CAM4's Spring Break Recap!
If you've been following us on Twitter, Snapchat, Instagram, or in-person (you can tell us – we don't mind 😉), you know our CAM4 crew, along with performers like VannaFaye, FetishKing69 and BradBallsy, took to the beaches for a wild week of March Break celebrations!
Check out our official video recap of our hot, wet week down below!
Last week, CAM4 flew to the beautiful beaches of Cancun, Mexico, where we got down and dirty with fellow partiers – and we have the pictures and videos to prove it!! Check out all our videos and photos down below to see what we got up to during Spring Break 🏖
Enjoy #SpringBreak2018, be safe, and celebrate #sexpositivity 💋 there's no shame in pleasure! We've been having so much fun meeting new friends! Stay tuned for some new #camshows 😈 pic.twitter.com/ObJQkMA3de

— CAM4 Official (@Cam4) March 9, 2018
FetishKing69 and VannaFaye, as well as some amazing CAM4 fans, get close and comfortable on the CAM4 catamarran! Oh captain my captain! ⛵
CAM4 fans and fellow Spring Breakers also got to show off their best ASSets with our customized CAM4 stickers!! 🍑 
🍑 
BUMS OUT FOR THE GIRLS 
🍑
Estamos buscando los mejores culitos de @mandalabeachmx 🍑🍑🍑 #SpringBreak2018 #CAM4 pic.twitter.com/nJGlhEqJpj

— CAM4 Official (@Cam4) March 5, 2018
Watch Vanna live now from #springbreak in Cancuuuuun https://t.co/Dppjd6LYSU tip her good, she's so worth it 🍑🔥 #camgirl #livecams pic.twitter.com/z4L5pHcux7

— CAM4 Official (@Cam4) March 6, 2018
We had an AMAZING TIME IN CANCUN this Spring Break!!!! Thank you to all who entered our CAM4 Spring Break contest, we can't wait to see what else we'll get up to next year 💖
VACACIONES DE PRIMAVERA PARA SIEMPRE!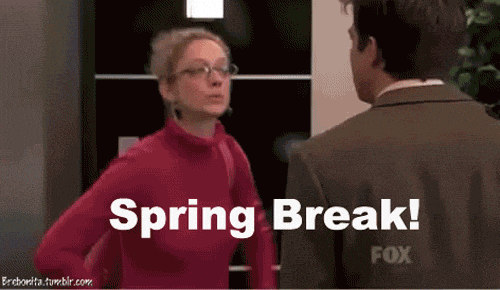 GET SOCIAL WITH US!
Follow us on Twitter – @Cam4
Follow us on Instagram – @cam4_official
Add us on Snapchat – @cam4snaps