Celebrate St. Patty's Day with These Hot Redheads!
Happy St. Patty's Day weekend! While some people might go out to drink beer and party in green, we're going to be staying in and celebrating with out favourite gingers and redheads on CAM4! Below is our list of our favourite gingers and redheads that we'll be checking out this weekend. Show some love and check out these lucky ladies down below! (and maybe send them a green beer for only 50 tokens?!)
CAM4's Roseydoll28
CAM4's Dakotawakely
CAM4's Elletracox
CAM4's Red_Cherry20
Camgirl Chrissy Leblanc
Porn star, Tobi Pacific
Porn Star, Piper Fawn

RED HOT!! We've hit the jackpot this weekend 😍
Are you a CAM4 performer doing a St. Patty's Day-themed show this weekend?! Make sure to let us know on Twitter and Snapchat! Tag our official handle (@Cam4) and use the hashtags #CAM4 #StPattysDay. Show some love to your favourite performers by sending them a Green Beer for only 50 tokens!
HAPPY ST. PATTY'S DAY TO OUR LUCKY PERFORMERS AND VIEWERS!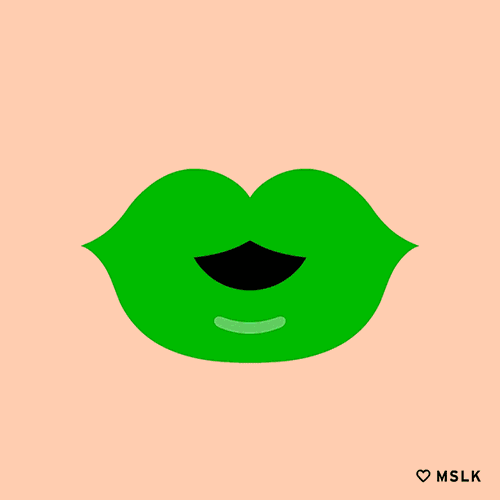 GET SOCIAL WITH US!
Follow us on Twitter – @Cam4
Follow us on Instagram – @cam4_official
Add us on Snapchat – @cam4snaps