CAM4's 2018 AEE Recap!
Last weekend, the hottest stars of the adult entertainment industry came out to party, watch Lil Wayne and celebrate the best of the best at the 2018 Adult Entertainment Expo, ending with the AVN Awards at the Hard Rock Hotel & Casino in Las Vegas! Grammy's who?
If you've been following CAM4 on Twitter and Snapchat, (FYI Twitter and Snapchat allow users to post nudes –  if you really needed another reason to follow us) you knew our AEE experience was all about our sexy CAM4 performers heating up our booth, the Naughty Nine cam show, and, of course, our infamous CAM4 ball pit (only made out of plastic balls…unfortunately).
Playing around at #AEE with @ZhaddieGrey 🍑 #CamGirl #bae pic.twitter.com/mMxxrhYViA

— CAM4 Official (@Cam4) January 25, 2018
Performers like SammyStrips, Freak7_7Show, JadaKai, ZhaddieGrey and many other CAM4 stars also came out the AEE's to party like rockstars with their fellow CAM4 Camily! When they weren't busy looking amazing and taking pictures with fans, they got a little bit of media attention:
2018 AVN Adult Entertainment Expo — https://t.co/NO5FgQXeLz via @TMZ @SammyStrips

— CAM4 Official (@Cam4) January 29, 2018
Remember us when you're famous, Sammy! 😍
Want to see what sexy shenanigans these performers got up to? (do we really have to ask?) Check out our pics below!
Hot porn star Adriana Checkik checked out some of ZhaddieGrey's ass-ets in the CAM4 ball pit 😉
JadaKai looks absolutely MAGICAL as a unicorn at the CAM4 booth 🦄
ZhaddieGrey and Lala_Capri are looking extra juicy before the Naughty Nine cam show 🍑
The one and only Sammy Strips takes a break for a mid-selfie shot. Who do you think she's sending it to?!
What do you think porn star Josh Moore is wearing underneath those balls? 😏
We found the very cute @ElaDarling in the @Cam4 ball pit! pic.twitter.com/mKbThLWVur

— Peepshow Podcast (@peep_cast) January 28, 2018
We'd jump into any ball pit that has VR Goddess Ela Darling in it!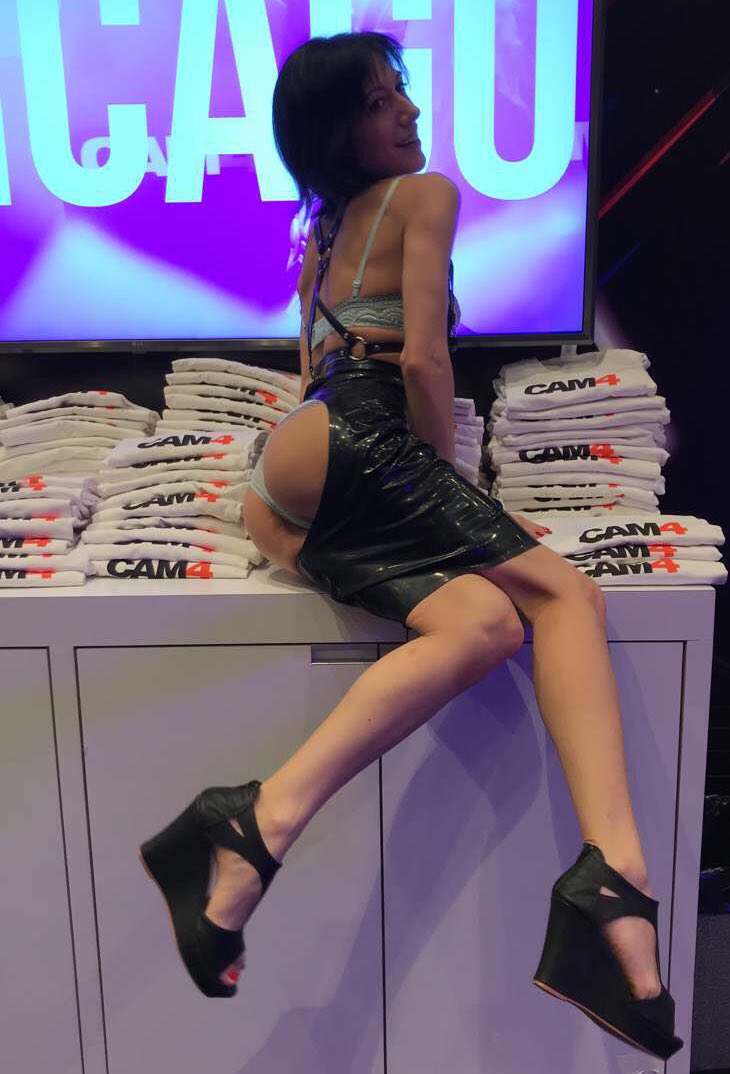 Koneko shows off some leather and some #bootyappreciation on the last day of AEE (did you notice the CAM4 shirts behind her?)
The CAM4 girls look are looking FLY AS HELL showing off in front of the CAM4 booth (can we spin your fidgets, Jada?)
CAM4 ladies strutting that red carpet!! Thanks to @kayfbee_ for the video and to the stunning @Koneko_Katana for being the best damn arm candy a girl could ask for #shineon #redcarpet #AVN2018 #AVNAwards @SammyStrips @avnawards pic.twitter.com/mbBl7QClAQ

— CAM4 Official (@Cam4) January 28, 2018
Sammy and Koneko turn heads as they strut their stuff at the AVN Awards red carpet!
To all our amazing performers who came out for AEE's and AVN's and helped support the CAM4 brand, we want to say THANK YOU!!
Babe Squad 😍
We're ready for you, AEE 2019!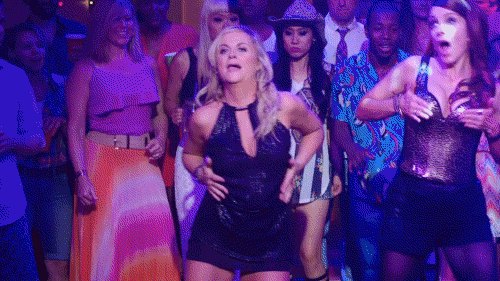 GET SOCIAL WITH US!
Find more AEE content on our Twitter page!
Follow us on Instagram – @cam4_official
Add us on Snapchat – cam4snaps