How to Design Your CAM4 Profile
Your CAM4 profile is a reflection of who you are, what you can offer to your viewers, and what new and old CAM4 friends can expect from you!
However, the big, blank CAM4 profile page might be a bit scary at first – what should you add to it? How can it truly represent YOU?
If you're a CAM4 performer, you're going to want to bookmark this page, because we're going over the best tips and tricks for the perfect CAM4 profile!
Tips:
-Before adding in all your information and images to your CAM4 profile, think about how you want your viewers to see your page and what you want to communicate to them. Think about the type of theme you want; what you want viewers to know about what; and which social media links you should add to your page. Remember – this is your chance to make a great first impression to friends and potential viewers!
-Remember to add and update the best pics of you to your CAM4 profile, whether it's in your Profile Pictures gallery, your Fan Club gallery, or your broadcast gallery.
-If you're adding images to your CAM4 profile page, make sure to remember that size DOES matter! The perfect image size on CAM4 profile page is 1750 pixels in width. You should also save your images in both a JPG file and a working file (such as Photoshop), or whatever program you are using to save your images. This way, you can update your images easily and more often!
-Use the image hosting site that works best for your images! You can host your images on sites like Flickr, Tumblr, and more! Imageshack is a CAM4 favourite – they also have a deal right now where users can get a full year of image hosting for only $18.
-Remember to fill your CAM4 bio with information about you and your cam shows! This includes info about who you are, your sexual preferences, your fetishes, and when you like to film your cam shows. You can also add any FAQs from your shows. This is also a great space to add in your Tip Menu – a list of things you'll do on cam for a certain amount of tokens. Remember to include your social media channels and websites so your fans and followers know where to find you!
Now's your chance to revamp your CAM4 profile and let it reflect YOU and your shows! If you have any questions about how you should style your profile, check out Sammy Strip's official CAM4 profile.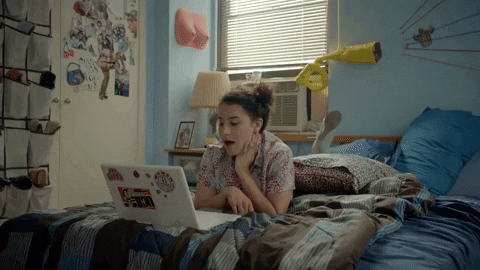 Do you want to show off your awesome CAM4 profile? Tweet us with the hashtag #CAM4profile and we'll give you a RT!